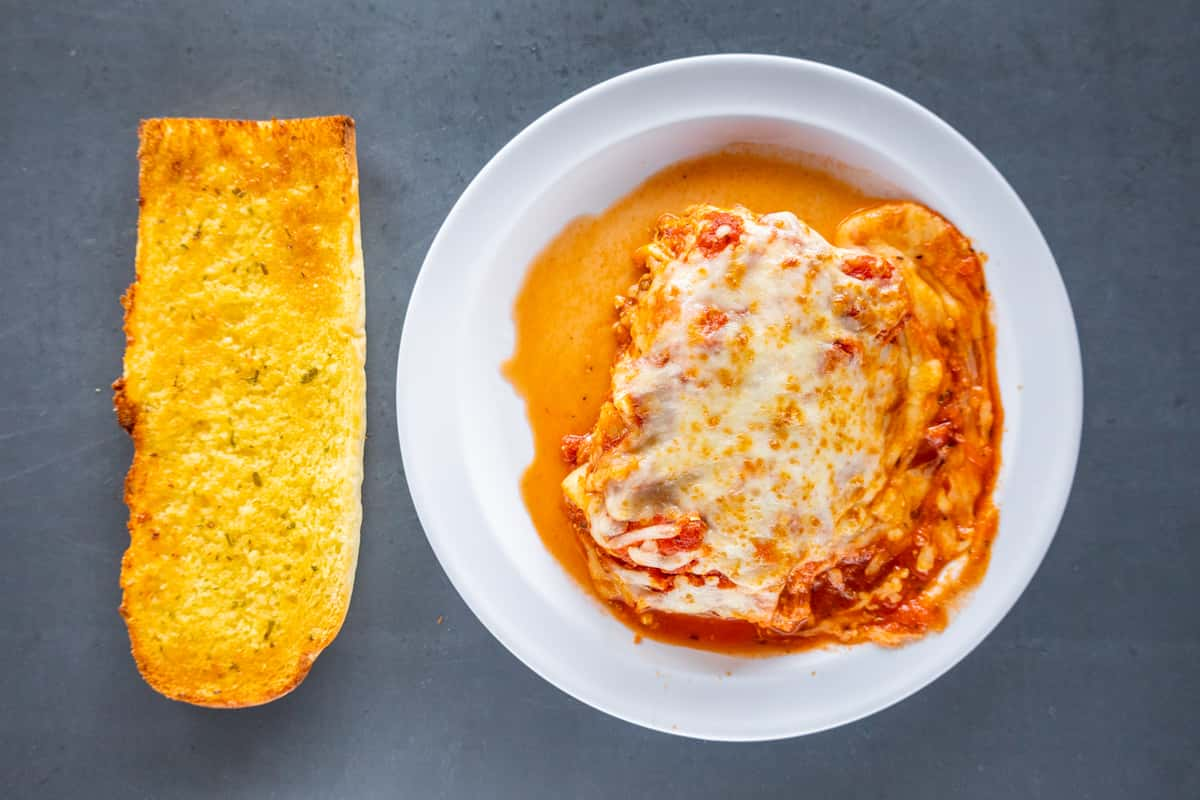 Catering
Catering
Salads
Each salad begins with lettuce or spinach and is topped with cheddar cheese and comes with an assortment of dressings. Our small salads feed approximately 10-12 people and our large feed approximately 20-24 people. Both are served with garlic bread.
Pastas
Try one of our pastas. Each pasta dish feeds approximately 8-10 people and includes 9 pieces of garlic bread.
Pizzas
Try one of our 24" mega pizzas. It's huge! Depending on the appetites of your guests it feeds approximately 8-10 people.
We Cater! 24 hour notice please. Let Mancino's cater your event. We offer a variety of pastas, salads, grinders, and pizzas. Our bread, pizza dough, and breadsticks are baked fresh from scratch daily and are never frozen. We do all the set-up work for you. We will provide the plates, serving utensils, silverware, napkins, and a trash bag for easy clean up. Your guests only have to grab a plate and enjoy.
Catering Inquiry
Contact us for catering information and we will get back to you soon.